Online Confirmation Retreat

Why create an online confirmation retreat?
Our team has decades of experience in Catholic youth ministry, and we know how important a solid retreat experience is during the Confirmation preparation process. Though we love the idea of taking teens away for an in-person, weekend retreat, we know that option is not always available – especially right now.
With that in mind, we worked with ministry leaders and Catholic speakers across the country (and around the world) to build an amazing, on-demand, virtual retreat experience…
Our online Confirmation retreat is not another avenue for more catechesis, but rather it's a chance to create an environment of conversion and give young people opportunities for real world encounters with the Jesus who loves them.
That's what preparing for the Sacrament of Confirmation should be all about.

Complete it in
Four Weeks or Two Days!
The best part of our online Confirmation retreat is flexibility! With that in mind, we've crafted two separate retreat experiences based on the availability of your teens: a 4 week format or a 2 day weekend retreat. Each version comes with resources, roadmaps, and content geared towards your chosen format.
Video Based Content
There is no better way to communicate online than through video! With that in mind, we've brought in a team of speakers from across the country to create hours of dynamic video content that will keep your teens engaged from beginning to end.
Beautiful Daily Prompts
No one hates filling out worksheets more than teenagers, so we don't give them any! Instead, our artists have created beautiful images that serve as a starting point for reflection and prayer. Rather than filling in a blank, we let them use their own blank canvas to express their thoughts in their unique style!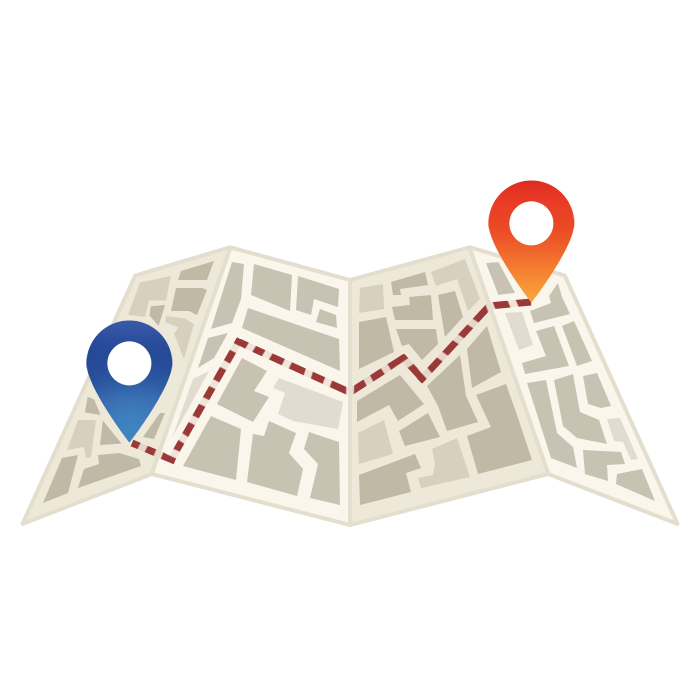 Parish Leader Roadmap
We don't want your teens to experience our online Confirmation retreat in isolation – and we don't want you to have to guess how you can help. We provide a step-by-step guide for the youth minister, director of faith formation, confirmation coordinator, or head cat wrangler.
Adult Guide
The Confirmation process isn't just about the teen who's receiving the sacrament – it should involve parents, sponsors, and other influential adults in that student's life. Our adult companion guide can be accessed for free by any of those adults, and will walk them through how they can be intentionally involved in this retreat experience!
Keep Track of Your Student's Progress
Regardless of your role, you'll be able to follow along with your student. Parents can log right into their teen's account and see which pieces of our online Confirmation retreat they still need to complete. Parish ministry leaders can track the progress of all the students in their ministry, so they can see who needs help and encouragement to finish their journey.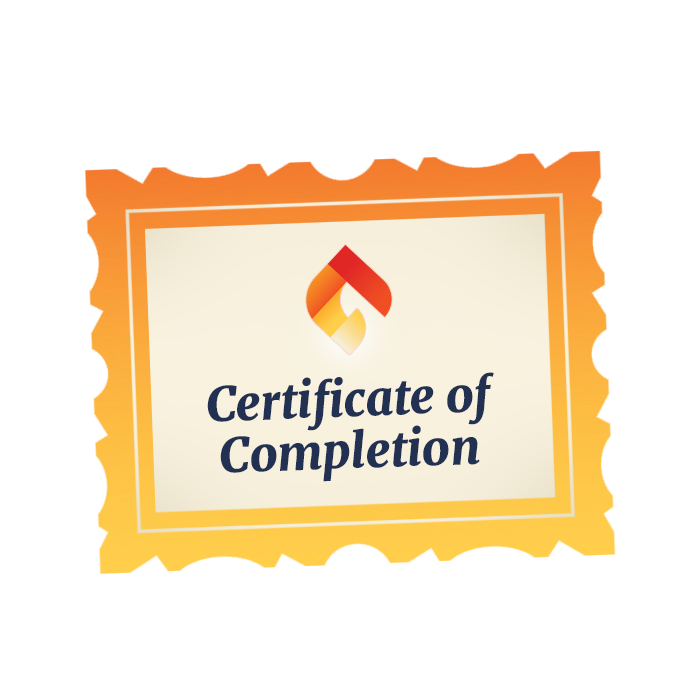 Printable Student Certificates
We want to make it as easy as possible for parents and parish leaders to keep track of students who have completed the online Confirmation retreat! Not only can you see student progress once you log in, but students can also download and print certificates of completion.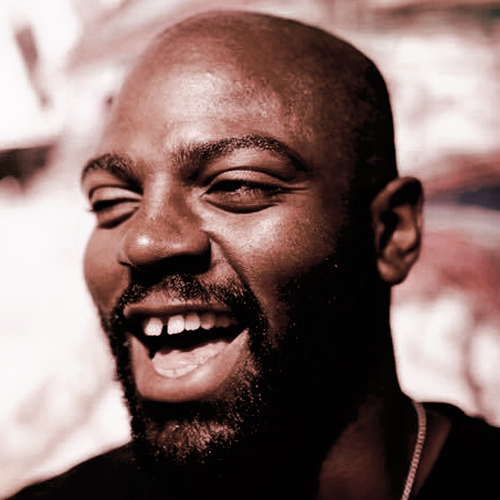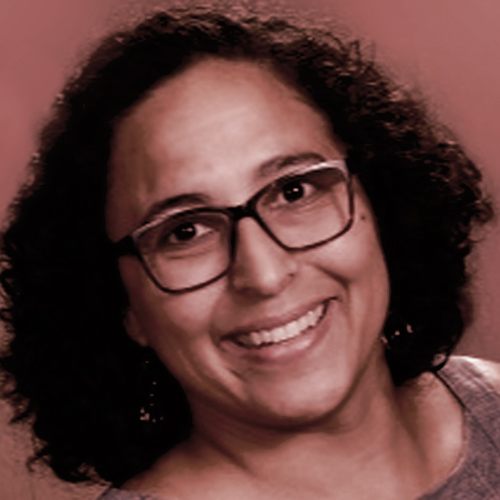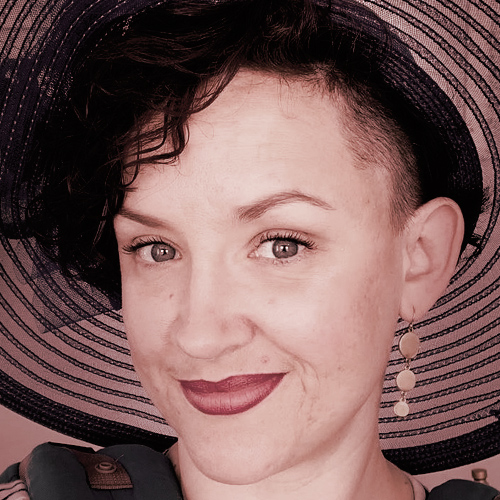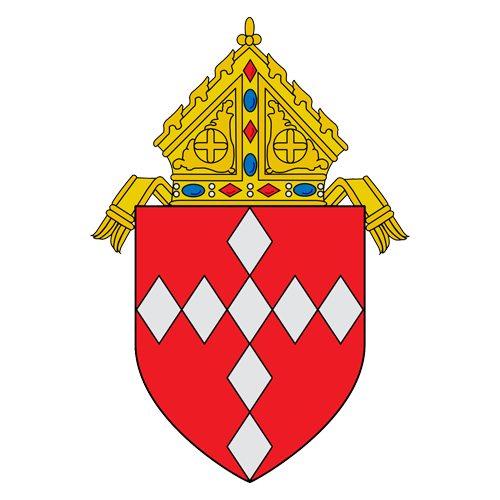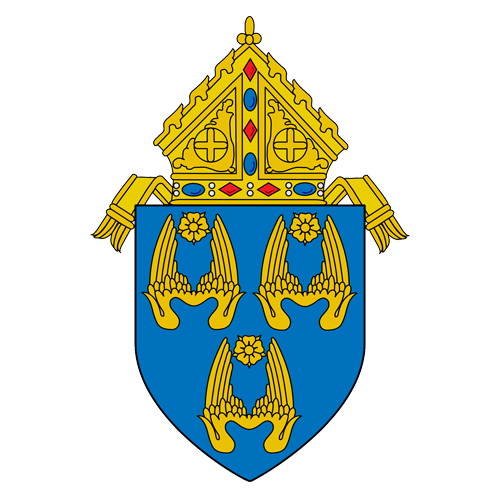 Archdiocese of Los Angeles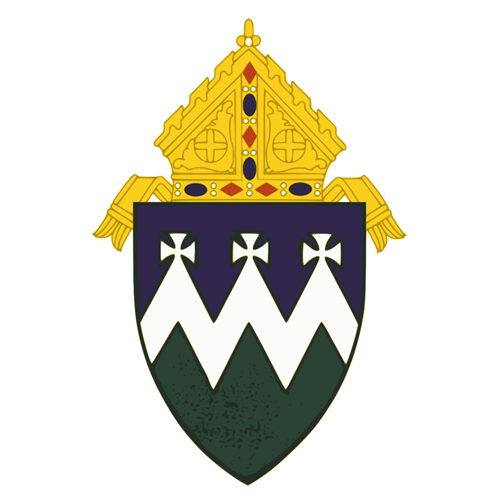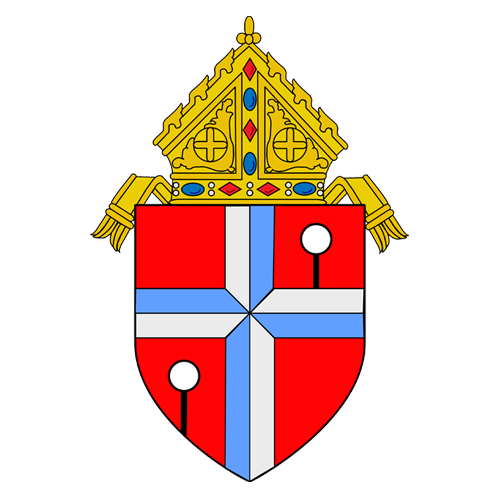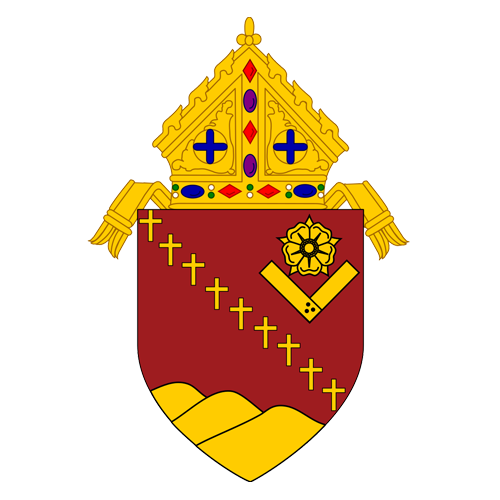 Sign Up for Greater
Students register for the retreat on their own, once completed they can download (or print) a completion certificate for their parish leader. 
Parish Leader
Only one account is needed per parish. A parish account is NOT required for students to participate in the retreat
Parish Accounts Include:
All Student Retreat Content
Parish Leader Roadmap
Student Progress Reports for All Students in Your Parish
Retreat Leaders Facebook Group
TRY IT FREE FOR 3 DAYS!
$30
Per Month
Students
For this retreat, students access the content directly on our online platform. All students need their own account.
IF A PARISH DOES NOT HAVE AN ACCOUNT, STUDENTS CAN SIGN UP DIRECTLY USING THE BUTTON BELOW.
Student Accounts Include:
The Four Week Retreat
The Two Day Retreat*
Over 5 Hours of Video Content
12 Teaching Sessions
4 Virtual Prayer Experiences
24 Daily Reflection Prompts
Printable Completion Certificates
$19
FOR 45 Days of Access
We Have Diocesan Plans Too!
If you work for a diocese, we would love to talk with you about how we can help you get Greater in the hands of your parish leaders and their teens.
FAQs
We tried to pull together the questions we get asked most frequently, but please contact us if you have any questions that are not answered below.
Does my parish need an account?
If you're a student (or parent of a student) and want to sign up, your parish does NOT need an account for you to do so. However, if you're signing up for this retreat to satisfy a Confirmation prep requirement, make sure you check in with your parish leader first.
How do I know a teen actually completed the content?
Like you, we want to make sure your students are fully engaged with the retreat content – so we've setup two safeguards in place to help with that.
All of the videos must be watched in full in order to continue to the next video. Students are not able to simply skip to the end of a video.

Following each video they have to answer 4 simple multiple choice questions to check for engagement.
What's the difference between the four week and the two day versions?
When we started brainstorming what this online Confirmation retreat would look like, flexibility was one of the biggest goals. In an effort to create something that would work in a variety of settings, we built two different formats of the retreat: a four week and a two day. 
What age is this retreat designed for?
Our online Confirmation retreat was created with 10th graders as the target audience, but the content should be accessible and applicable for students in 7th through 12th grade.
What software do I need for this retreat?
The retreat is built on a 100% web based platform (so there is no software to download or install). All of the student materials and content are on our platform.
Students can access their retreat platform from any device with a web browser and internet connection – including computers, tablets, and mobile devices.
Small group discussions are parish led and hosted on the platform chosen by the parish leader.
Is there a small group component?
We believe that small groups are an incredibly of this retreat process.
All small group meetings/conversations are organized and hosted by the parish leader on the platform of their choice.
The Parish Leader Roadmap includes resources to help facilitate those small group conversations.
What if a student doesn't finish in 45 days?
The goal is for the 4 week version is for it to be completed in 4 consecutive weeks – but we give you a couple extra weeks just in case.
However, we understand that sometimes life happens, and you aren't able to get things done according to the ideal timeline. In that case, you can extend your access to Greater for only $5/month.
Is there a contract or a minimum commitment for a parish account?
Nope. You can cancel anytime.
Do you offer refunds?
Because this is an all digital resource, we are unable to offer  refunds.
Do you offer bulk purchasing or discounts for parishes?
Yes – we offer bulk purchasing for groups of 20 or more. So parishes can pay for all of their students either by check or credit card. You'll be able to access bulk purchasing after signing up for a Parish Leader Account.
There is a bulk discount for groups of over 100 students.
Do you offer diocesan accounts or plans?
We would love to work with your diocese to get Greater in the hands of your parish leaders and their teens.
Fill out the Diocesan Leader Form, and our team will be in touch.
Can I preview the content?
Parish Leaders can sign up for a free three day trial.
You will have to enter credit card information to sign up, but you'll be able to cancel at anytime.
What's the Difference Between the Four Week and the Two Day?
When we started brainstorming what this online Confirmation retreat would look like, flexibility was one of the biggest goals. In an effort to create something that would work in a variety of settings, we built two different formats of the retreat: a four week and a two day. 
Four Week
With built in personal reflection time and frequent opportunities for parent/student conversation and prayer, the four week
format is perfect for students who want to
"go at their own pace".
Content is Spread
Out Over Four Weeks
Three 20-Minute Video
Sessions per Week
Weekly Prayer Experiences
Daily Prompts for Reflection
Quick "Session Check Ins"
After Each Video
Weekly Small Group Sessions
Two Day
Designed for parishes who want to take all of their teens through a simultaneous experience: including group prayer, virtual games, and frequent small group discussion sessions.
Completed in Two 7-Hour Days
Twelve 20-Minute Video Sessions
Group Prayer Experiences

Virtual Group Games

Quick "Session Check Ins"
After Each Video
Four Small Group Sessions